A Revolutionary War veteran with a front row seat to history stands near Elkin | Local News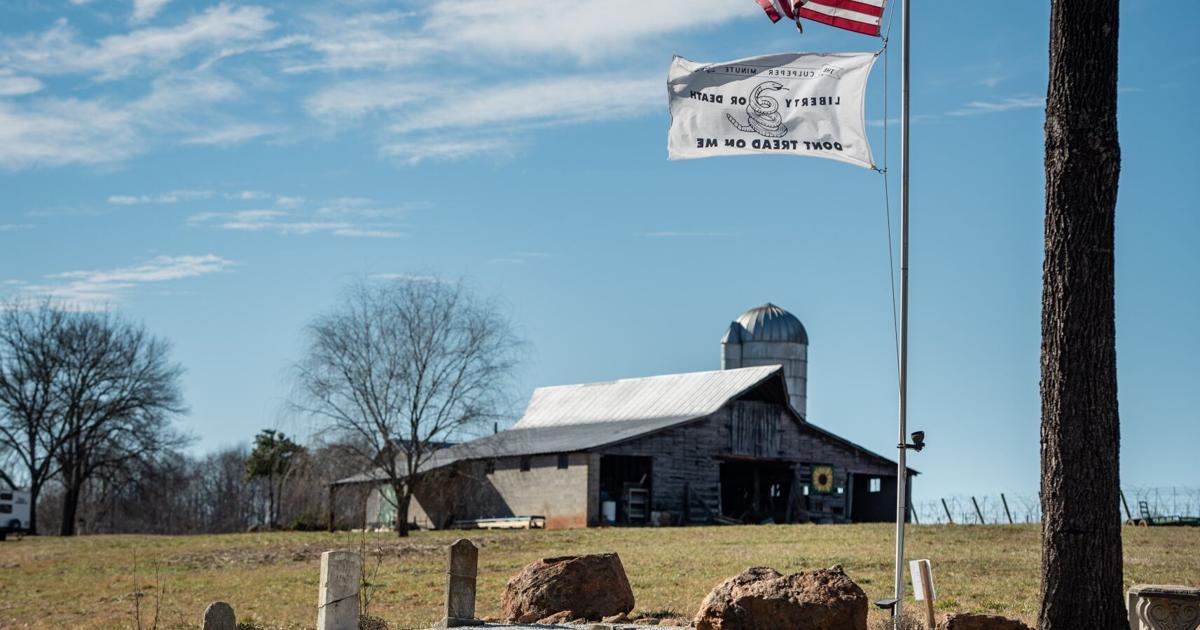 "At the forefront of history"
Uncovering such a footnote to history involves a few detours and dead ends, ultimately solved by people determined to know where it came from.
And what better time to remember that than on George Washington's birthday?
How a Virginia farmer, who was assigned to a militia unit tasked with guarding the person (and property) of George Washington, came to rest on an open hillside in rural North Carolina is a story that has been unearthed one piece at a time.
A few locals, including at least one descendant, knew William Harris. They had shared the information from time to time with other interested parties, mostly history buffs and genealogists.
One of them, 66-year-old Stephen Harris, dug deep and helped locate documents and manuscripts that brought the story to life. He has written a biography of William Harris and articles about his life online.
"I read a (local history) book in 8th grade," said Stephen Harris, who married a direct descendant of William Harris. "But I forgot about it until I read it again in my twenties."
The big break in the location of the grave came in 2015 when a real estate agent (with a keen interest in history) found the headstone while he was in the process of listing the farm Osteen would buy soon.