Appeal group 'can't wait' to work with county on project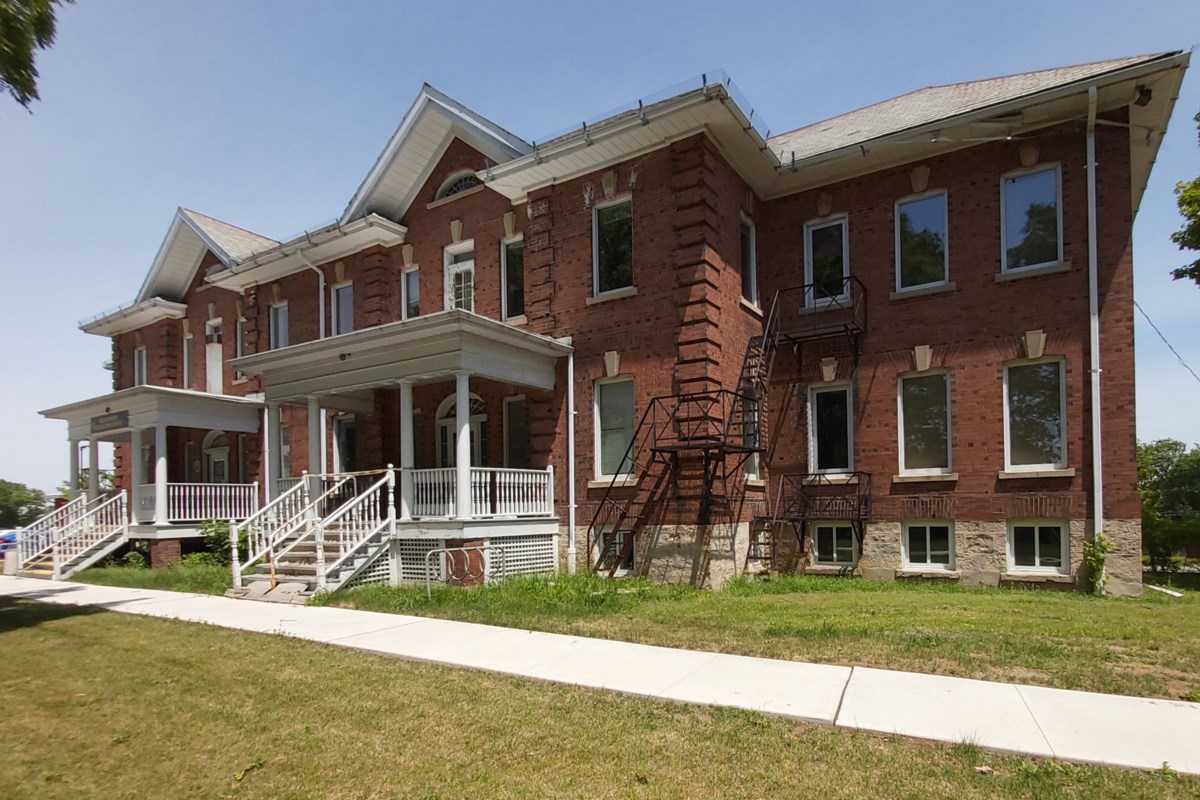 Several questions remain to be resolved regarding the temporary supportive housing project planned at 65 Delhi St.
The group behind a call for plans for a temporary supportive housing project on Delhi Street claims a partial victory despite the effort being given the green light.
Earlier this week, the Ontario Land Tribunal (OLT) upheld City Council's decision last year to approve zoning by-law amendments that convert the historic building at 65 Delhi Street into a temporary supportive housing initiative with 28 rooms.
"(Delhi Eramosa Neighborhood Advocates) are pleased that the court has acknowledged many of the concerns we have raised and how they can be incorporated into the ongoing planning of this site," group spokesman Stephen Kilburn said in a statement. A press release.
"Based on the county's stated desire to work with the neighborhood, we look forward to continuing to work with the county to achieve the best possible results for everyone."
The property is owned by Wellington County, which intends to provide the housing program and offer services to residents to help them obtain permanent housing.
"They represent an efficient use of land in an appropriate location, which contributes to the county's goal of providing transitional housing to bridge the gap between homelessness and permanent housing in the city," the decision states. the LTO, referring to the amended municipal regulations. "Overall, the proposed ZBA (zoning bylaw amendment) and the development it enables represents good planning in the public interest and addresses the urgent need to support the county in housing the homeless."
During the five-day appeal hearing held last month, DENA raised issues such as access through and around the site area, as well as possible parking limitations, which should be considered during the site planning phase.
DENA did not oppose the temporary supportive housing project as a whole.
"It remains unclear how the proposal complies with Guelph's official plan, which requires minimum standards to be met," the DENA statement said. "The (OLT) decision acknowledges that the county planner agreed these were needed, but none appeared to be defined."
The building at 65 Delhi St., which is on the city's list of identified heritage structures but is not officially named, was acquired by the city in 1911 and was used as an isolation hospital. During the 1960s it was converted into a recreational space for summer camps, arts programs and more, but that stopped in 2008.
The north half of the building was formerly used by Guelph Wellington Paramedic Services.
City council declared construction surplus in 2020, paving the way for its sale, after a staff report noted it needed $800,000 in renovations and repairs, but had no use planned.
Wellington County's offer to purchase was dependent on zoning approval for the temporary supportive housing program.