Barber Pool Conservation Area Part I | Community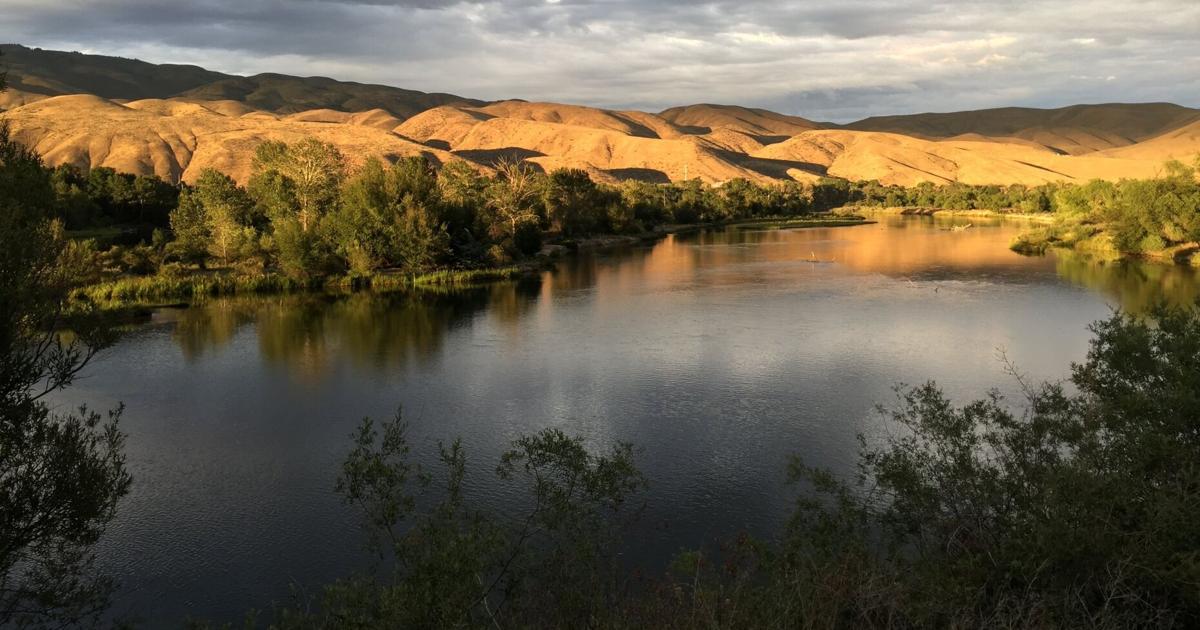 Editor's note: This is the first installment of a two-part series. Look for Part II on November 17.
On a sunny fall day along the Boise River, the Barber Pool Conservation Area teems with wildlife. Canada geese fly in formation overhead, honking loudly as they fly upstream towards the diversion dam. Great blue herons hover in the shallows, looking for fish. A red-tailed hawk sounds as it flies at treetop level above the large upper tier of cottonwoods adjacent to the river, looking for its next meal.