Barkl hopes to bring farming perspective to county council | Community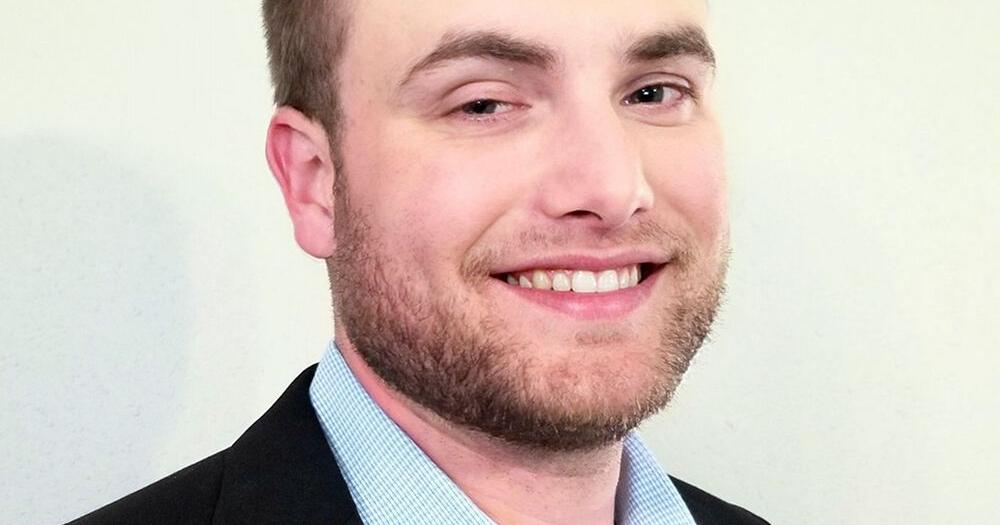 EDITOR'S NOTE: This is the first in a series of profiles on the six Republican nominees for the Yankton County Commission. The primary election is June 7.
FAMILY: I have farmed with my parents near Yankton all my life. I have been married to my wife Olivia since 2017, she is a high school math teacher in Irene.
EDUCATION/PROFESSION: I graduated from Yankton High School and then from the University of South Dakota, where I obtained a bachelor's and master's degree in accounting. I then got my CPA license and now run my own tax preparation business. In addition to tax and accounting, I farm full time with my family, growing corn, soybeans, wheat, and cattle.
ANY OTHER GOVERNMENT/ORGANIZATIONAL EXPERIENCE: I have served on the Yankton County Planning and Zoning Commission for several years and currently serve as Chairman of the P&Z Commission. I also sat on the board of the Tabor Lumber Coop for several years.
I'm running for the Yankton County Commission because I bring the perspective of someone who is involved in farming every day. There was frustration with people not feeling heard or respected, and hopefully I can change that.
• How will you approach medical cannabis licensing and what, if anything, do you think the County Commission should do to prepare for the potential move to recreational marijuana in November or beyond?
The current approach of limiting the number of medical marijuana cultivation, production, and dispensary licenses and following state guidelines is the best way to start. Since the county receives no sales tax, the county should have a significant annual license fee, to help pay for any increase in county expenses associated with marijuana. It would be important to consult with the relevant county departments to determine the type of cost increase that would be expected. If or when recreational marijuana is adopted, we will have some medical marijuana experience that we can apply. As with anything new, we will have to learn and adapt as we go.
• What is your philosophy on agricultural operations in Yankton County?
Today's farmers are the best stewards of their land and their animals. There's been a lot of interest in our farmers lately, simply because today's modern family farms aren't the same as they were 50 years ago. The economics of agriculture demands that the environment be preserved and animal welfare is a top priority. It's not fair that farms are the most micro-managed businesses at the county level, detailed in more pages of our zoning ordinance than any other industry or land use. Our county's regulations don't just affect large containment buildings; they affect almost all the family farms which constitute the largest industry in the county. Having honest and respectful conversations is more constructive than kicking people out of meetings or spreading fear.
• How would you approach infrastructure, especially roads and bridges?
Infrastructure is one of the county's main responsibilities, so we should allocate any excess funds in the budget to our roads and bridges. When the county considers major projects such as the lake area sewer district, it must be weighed against improving our existing infrastructure. With inflation on the rise, our county's budget is likely to be stretched tighter than it already is. We should do our best to make do with the resources we have. In the event that additional taxes are deemed necessary, I would insist that it be put to a public vote and include the condition that any tax increases end within five years.
Yankton County is a great place to live, and I hope I can improve it by being a knowledgeable and respectful addition to the county commission.