Conservation District Approves Penny Tax, Seeks to Protect Farmland | Berkeley Independent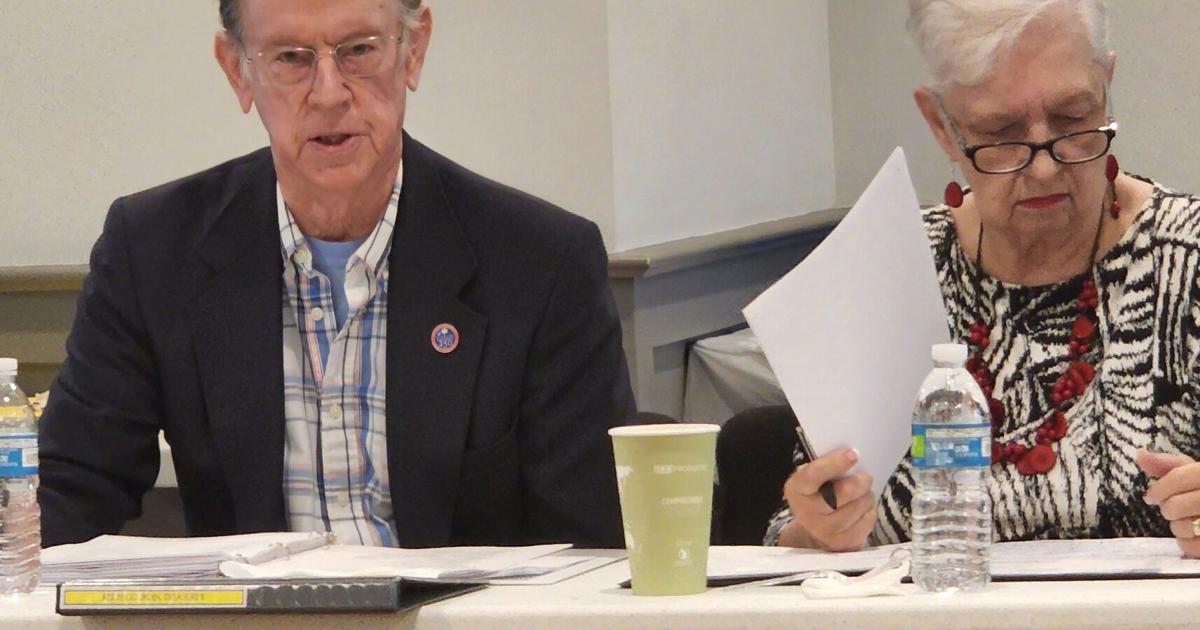 Members of the Berkeley Soil and Water Conservation District unanimously supported several aspects of continuing the penny tax in November. Most notably, the local preservation organization said how the county will benefit from 10% of one-cent tax assessments targeting green belt initiatives.
BSWCD Commissioner Barry Jurs was particularly enthusiastic about the county's investment in conservation and recreation, as well as the preservation and enhancement of park areas.
"It was something that was discussed for a long time. It was even informally rejected in the original referendum (in 2008)," Jurs told guests and colleagues at the Aug. 23 Conservation District meeting in Old Santee Canal Park.
In previous years, it was noted, the greenbelt component had been excluded for fear that it would not pass.
"I applaud the vision and the courage to put it out there. I think it's going to be well received because all things have their moment and their time. A lot of people…they want the quality of life that goes with that, they want recreation for families. If we don't have our skin in the game, we're not a player in the game. That 10% will make Berkeley County a leader in the state in this kind of opportunity," Jurors claimed.
BSWCD President Diane Edwins weighed in on potential Greenbelt dollars as she shared her hope that taxpayer dollars will help farmland owners preserve their properties amid rampant development in Berkeley County and the Charleston surrounding area.
She referenced her efforts to protect her own farmland so that her children and future descendants would have a place to hunt, fish and enjoy the outdoors without the presence of "wall-to-wall concrete."
Edwins, herself married to a lifelong farmer, intends to protect her family's real estate – just outside Mudville – by obtaining a conservation easement.
Berkeley County Supervisor Johnny Cribb acknowledged that several local landlords will all eventually die and, in some cases, have no next of kin to pass their property to. Sons and daughters moving to Columbia, Greenville and even out of state, he said, are sometimes hesitant to keep family land and prefer to simply cash in by selling their inherited holdings to a developer.
Cribb assured that he and his advisory team are focused on protecting farmland and went on to say that "there will always be a diverse place to live in Berkeley County."
The elected official explained how he and his group recently rejected an offer to rezone the national forest.
Cribb further shared how he will try to prevent the addition of a sewer line to U.S. Highway 52 to the St. Stephen area in an effort to help that town retain its rural character.
"Without going into specifics, there are a few sites in the county that we are looking at. [They] are guaranteed to be dense developments in the absence of conservation efforts," Cribb communicated.
"We are not looking to conserve what is already forest or what is already protected. These are already congested areas, the roads are already blocked. [If] there is land that someone is going to develop to high, high density, we could be a player if we have the funding to prevent that from happening. »