District Dispatch – 01 March 2022: Chichester District Council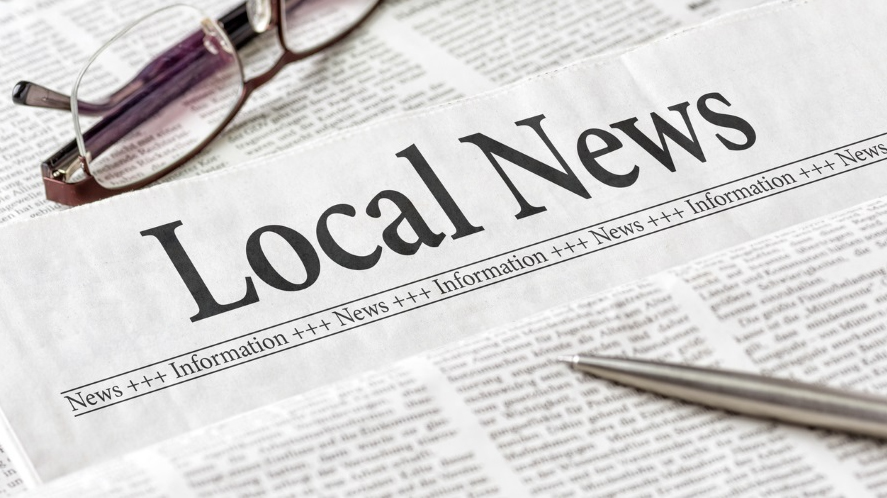 Over the past two years, we have had to adapt our behavior to ensure our safety. I know the government is keen for us to continue some of these measures to help reduce the risk of catching and transmitting Covid-19. These include: getting vaccinated; let in fresh air if you are meeting indoors; wear a face covering in crowded and enclosed spaces; try to stay home if you feel unwell; take a test if you have symptoms of Covid-19; and, wash or sanitize your hands regularly. You can read more about the latest tips on the




Government webpage on coronavirus


.
As you know, as a council, we are committed to working with you to fight climate change. Last year, we developed an emergency climate action plan and worked hard to put in place actions and programs that will help us reduce our impact on the environment. One of our projects was to work with you to plant trees throughout the district. I am happy to tell you that we have now distributed a total of 8,020 free trees to residents, community groups, schools, property owners and businesses in the district.
In addition to this program, the council is also working on various other tree planting projects. One project is to fund the planting of trees in the agricultural landscape, and we support private landowners who want to help increase the district's tree cover by planting trees on their land. In the north of the district, two farms in Northchapel and Kirdford are undertaking tree planting on their land and a community orchard is also set to be planted along a footpath in Goodwood. Work is also underway to plant three mini urban forests – one in Selsey, one in Chichester and one in Midhurst.
The combination of these different projects will have a positive impact on our communities and help us fight climate change in our region. Trees are a valuable natural asset and, as natural carbon sinks, they are an essential part of the fight against climate change. Trees also create habitats for wildlife, enhance biodiversity and facilitate wildlife corridors.
These are just a few of the many initiatives we are currently working on to help fight climate change, which I will tell you about in more detail over the next few weeks. As I mentioned a few weeks ago, we're also running a campaign to highlight the range of home energy efficiency measures you can take to help you save money and help the environment. You can learn more about tips and advice to reduce your carbon footprint by visiting our Climate change Web page.
Last week, I mentioned that the dates for Culture Spark's launch events would be revealed soon. It's a creative new season of events, performances, live entertainment and community projects to celebrate a momentous cultural year. I am really happy to tell you that they have now been confirmed and will take place on Cathedral Green in Chichester on March 29; Medmerry Mill, Selsey on March 30; and the ruins of Cowdray in Midhurst on March 31. It's worth putting the dates in your diaries now because you won't want to miss them. We will also be able to share the entire program with you soon, which runs until October! More information can be found at




The cultural spark of the Great Sussex Way


Web page.
Also remember that our The Cross, Market & More event will be back in Chichester on Sunday March 13. Markets will be held on North Street and East Street between 10 a.m. and 4 p.m.
Best wishes
Cllr Eileen Lintill
Leader of Chichester District Council