East Bay Parks District spends $11.4 million to buy Finley Road Ranch property | Regional and national news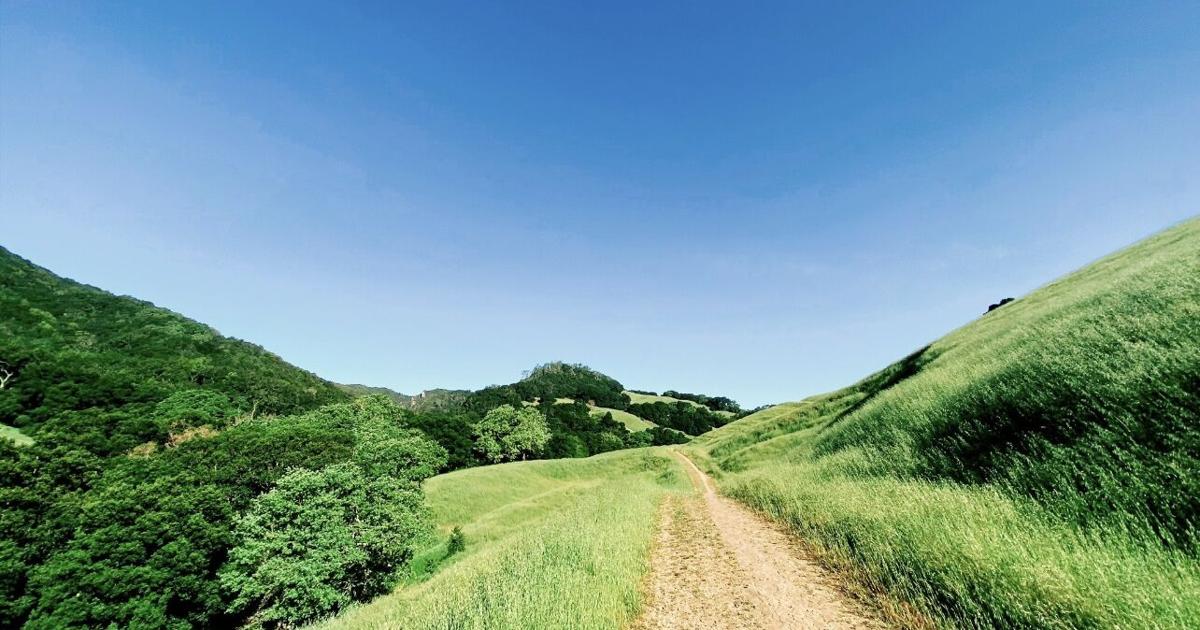 Called the "keystone" to protecting open space on Mount Diablo, the East Bay Parks District recently approved spending $11.4 million to purchase the 768-acre Finley Road Ranch property.
The park district board cleared the option agreement on September 6. Longtime board member Beverly Lane announced the pact Sept. 10 at the Save Mount Diablo 50th Anniversary Moonlight on the Mountain Gala.
"I am retiring this fall after 28 years as an elected member of the East Bay Regional Park District Board of Trustees," Lane said. "I think it has been an honor to be part of this council. The Park District has really helped to ensure that the natural beauty that we have all around us is protected. In many ways, this is an opportunity for me to say goodbye to the Park District with another big hit.