Group embroiled in land encroachment case in Ri Bhoi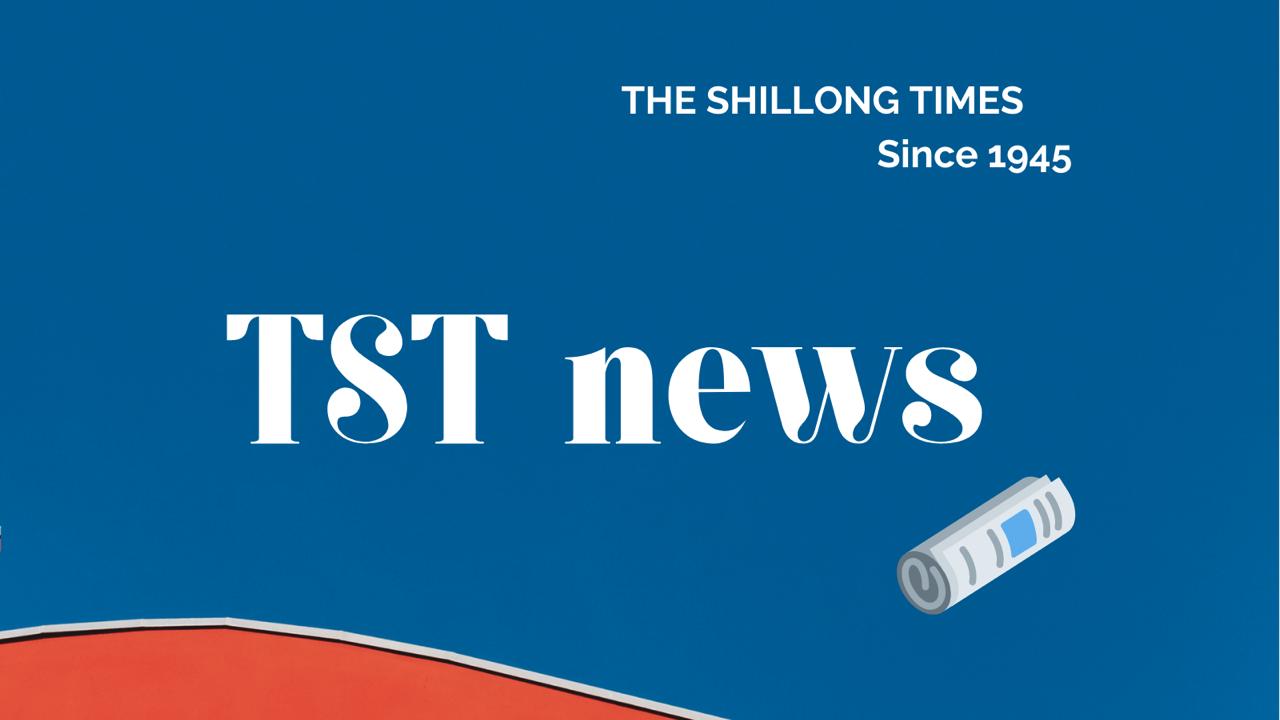 NONGPOH, February 14: Shortly after being blacklisted by the Shillong Press Club, the civil society organization called Meghalaya People's Social Organization (MPSO) is now under fire for its alleged involvement in an encroachment case land. The charges were brought by four landowners from Pilangkata in Ri-Bhoi district.
The four landowners – a Garo lady and three Naga women – alleged that their land in Pilangkata had been illegally encroached upon by a Kaikha Saprina from Pillangkata with the support of the MPSO.
The three Naga women – R Martha, K Tunyi and KV Rio – said they bought land of around 45 bigha from Pillangkata village council and Gita Sangma in 2012 through proper channels and with legal documents.
However, for two years due to the pandemic, they have not been able to visit their land. Later, they learned that Kaikha Saprina had already started construction work on a building on their land.
On the other hand, the other land owner, Lina Momin, informed that the land she owns has been pledged with Kaikha Saprina by her mother for SR20,000 for her treatment. But despite returning the money, Saprina refused to surrender said land and instead illegally encroached on the approximately 1,300 square foot land.
The landowners also informed that when an attempt was made to discuss the matter, Kaikha Saprina allegedly threatened them with the support of the MPSO.
Meanwhile, a woman from Abri village, Sarimina Marak, along with the village chief, Pobitro K Sangma, while speaking to reporters, alleged that in 2019, Kaikha Saprina allegedly donated a land in the village of Abri with the intention of distributing said land to homeless and disadvantaged families in the village.
But interestingly, in 2020 Sarimina Marak alleged that Kaikha Saprina sold the same land that was given to Abri village to MPSO leader Christina Mukhim.
Since Mukhim could not avail the No Objection Certificate (NOC) from the Abri village chiefs, it was said that she approached the Haut Jorbil village chiefs for the NOC and the recorded in the village of Haut Jorbil. They also alleged that the duo, Kaikha Saprina and Christina Mukhim, also erected a sign stating that the land falls under the village of Jorbil, when the land actually falls under the jurisdiction of the village of Abri.
However, they condemned the Raid Marwet traditional ruler, Ken Syiem, for issuing a questionable NOC to Kaikha Saprina regarding the same land that the latter had previously donated to the village of Abri.
The aggrieved landowners have urged Raid Traditional Ruler Marwet to investigate the matter and take a proper decision to settle all disputes.