Living Oaks are part of Texas history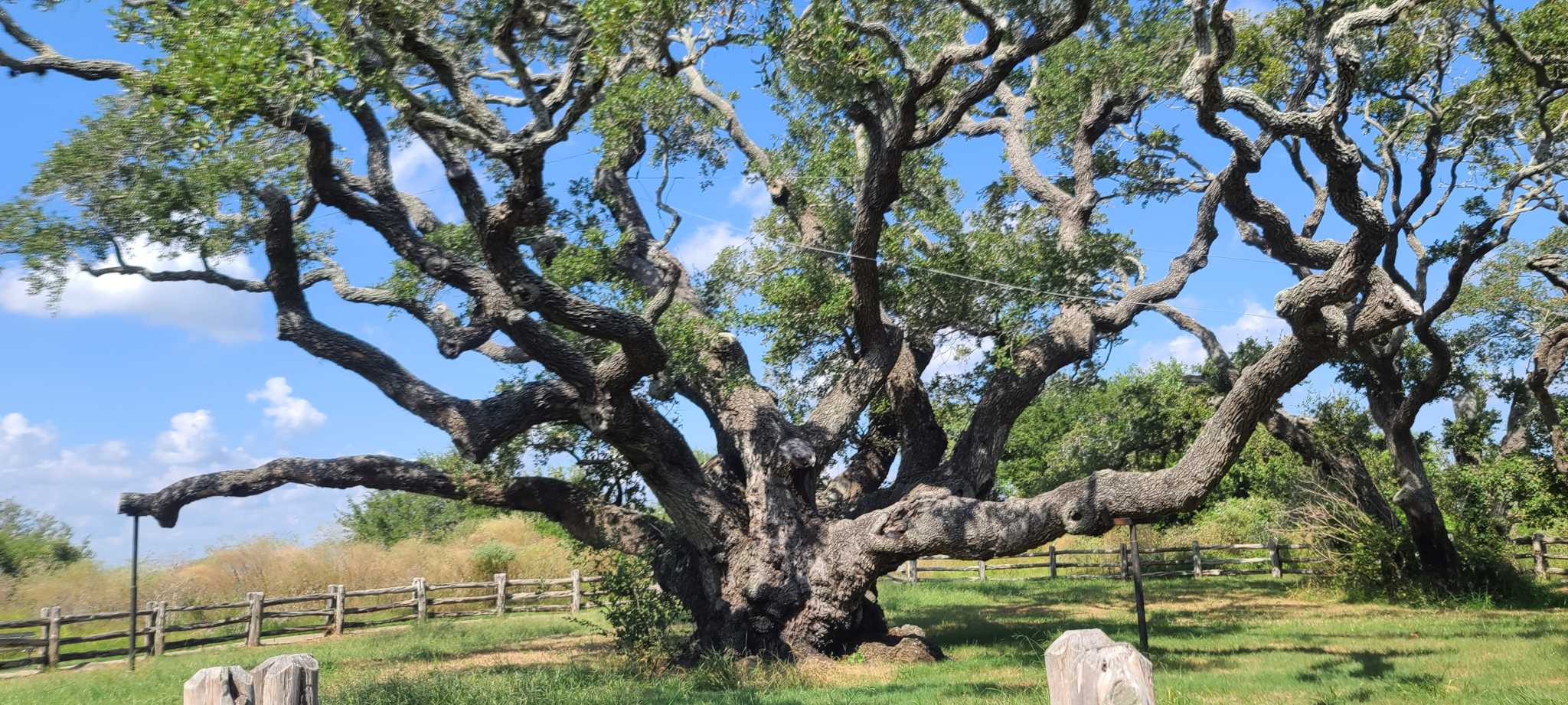 A trip to the seaside doesn't always conjure up visions of living oak trees, but that's exactly what comes to mind in Rockport.
The first time I visited the area was a quick drive on the way to Corpus Christi two years after Hurricane Harvey. In addition to the damage that was still apparent in Rockport at this time, one area that caught my eye was a cluster of windswept live oak trees whose branches were strewn with herons.