Local Group Hosts Pride Month Celebration in Kempner | Local News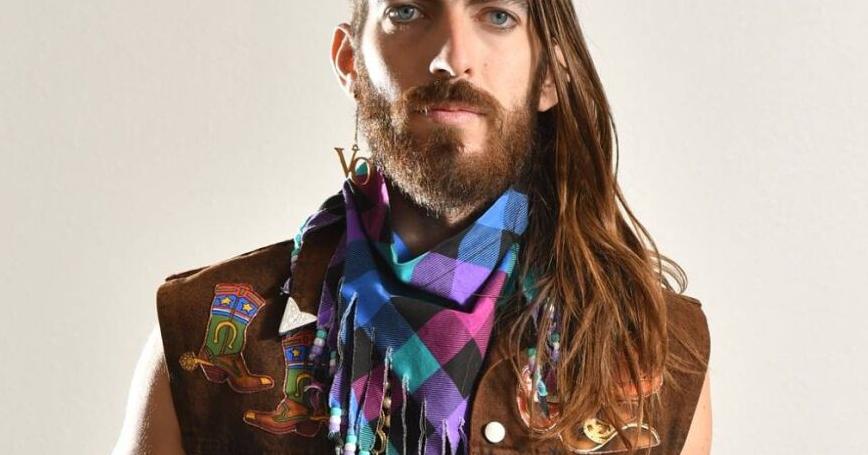 June is Pride Month and the Wild Meadows Arts Collective in Kempner is hosting their second annual event to celebrate starting at 6pm on June 18th.
Texas' Biggest Little Pride is a party hosted by members of the Central Texas Pride Community Center that will feature four hours of fun and entertainment, including a cabaret show, drag performers, belly dancers, poets, singers and more.
Pride Month is recognized annually as a national tribute to those who participated in the Stonewall Riots in New York City on June 28, 1969. Members of the gay community rioted after a police raid on the Stonewall Inn in Greenwich Village became violent. The riots are considered a crossroads event that transformed the gay liberation movement and the struggle for gay rights.
Kempner resident Stephan Gaeth, a graduate of Copperas Cove High School who hosted the first local Pride celebration last year, said the inaugural event on his family's land was designed as a small gathering of friends who grew and grew as news spread on social media, and he expects this year to be even bigger and better.
"Last year we decided to do a mini movie night," Gaeth said. "We were going to watch a movie and have a little gay party, and about 18 people signed up.
"It grew to about 35 people, and then two drag queens were like, 'Hey, we want to perform. Then it turned into about 50 people and a food truck showed up. On the day we had about 200 people, 15 vendors, a food truck, drag queens.
"This is the first time that my six board members and I have come together as an organization to do this. Last year it was literally two weeks of planning, and it was getting to bigger and bigger over time.
Wild Meadows Arts Collective is located at 3034 FM 2313 in Kempner, approximately 2.5 miles north of Hwy 190. To get there, take Hwy 190 west from Copperas Cove, turn right at the light just past the Kempner Brick Oven restaurant, follow FM 2313 around the bend, and watch for the sign and colorful decorations on the left.
For more information, head to The Greatest Little Pride in Texas Facebook page or visit Wild Meadows Arts Collective, also on Facebook.