Medford School District Approves Land for New District Offices | News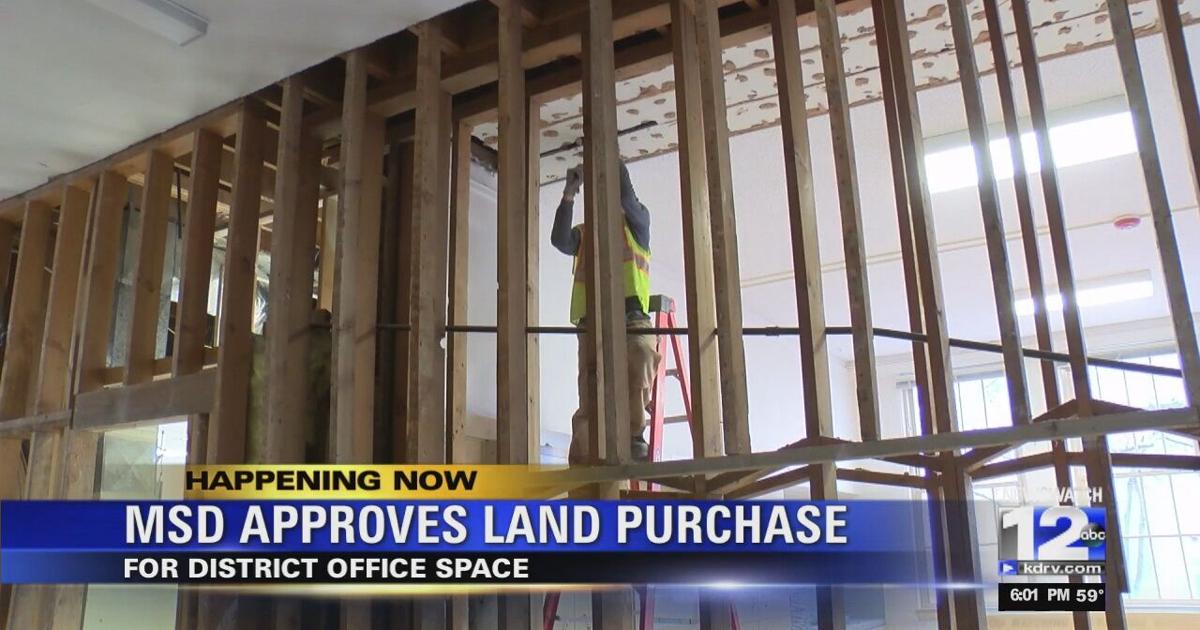 MEDFORD, Ore.– After a school board meeting with the Medford School District on Thursday, MSD approved a plan for a new district office.
As part of a project to improve student learning through smaller class sizes, the school district opted to reduce available space at the Oakdale site, where the new middle school is being built. .
The space was used for office staff, which had to be split into three different cities to keep the focus on smaller classrooms.
"We want to provide services to children, so we were willing to sacrifice the district office to make it happen. says Brad Earl, Assistant Superintendent.
The project will begin once construction of Oakdale Middle School is complete around fall 2023.
"People will be in one place, they can talk to each other, they can solve problems together. And then of course pushing these services into schools. Right now. It's really difficult when you're in three different places to somehow get people on zoom or bring them together in meetings," says Earl.
The purchase price of the land is very advantageous according to current market conditions at $13/square foot. According to MSD, the total price of the 97,889 square foot land (once the option is exercised) will be $1,272,557. It will take several months before the option can be exercised.
MSD's initial commitment will be $50,000, reimbursable if the option is not exercised by the district.
"It will be exciting to eventually have a consolidated district office with meeting and training space for the people who will live there," Earl added.