Our Favorite River Songs – A Black History Month Cover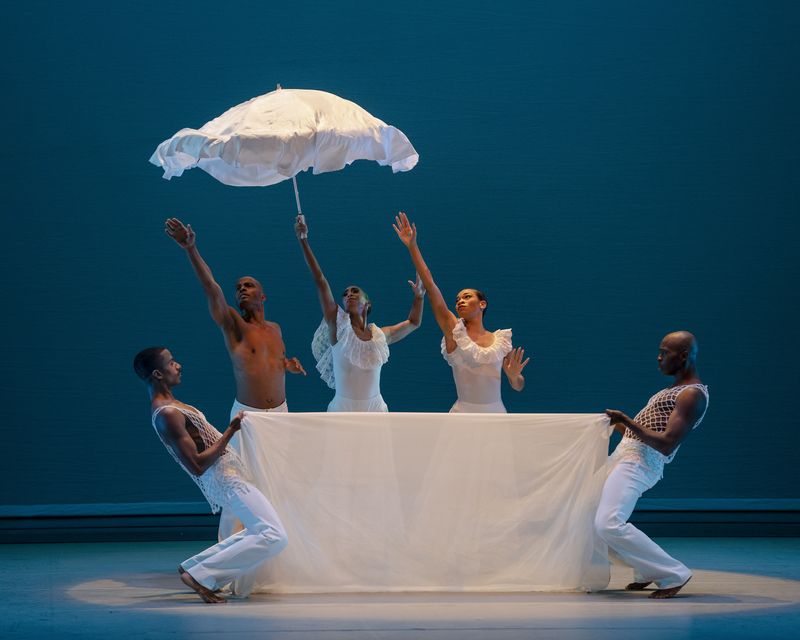 We observe and celebrate Black History Month 2022 with a cover of "Our Favorite River Songs," featuring selections from black musical tradition. As the new Vice President for Diversity, Equity, Inclusion and Justice, I am excited to engage my Arts and Humanities background in Black Studies and Gender Studies, and apply to our exploration of river songs!
River stories aren't just about the wonders of the natural world. Rivers have deep cultural and spiritual significance. Many spirituals in the black musical tradition refer to rivers as a place of celebration, a site of metaphorical crossing to the Promised Land from a biblical perspective, and as a very real opportunity for escape and self-empowerment. .
Deep River – a traditional spiritual refers to the Jordan River and "That Promised Land where all is peace". Marian Anderson, the first African-American singer to perform at the Metropolitan Opera, and Jessye Norman, the majestic African-American revolutionary soprano, performed deep riverreaching deep wells of emotion and heights of classic prowess.
Just as Anderson and Norman communicate both painful histories and creative renewal through their river songs, Revelationschoreographer Alvin Ailey's seminal work employs traditional spirituality wade in the water to represent with emotion a river baptism. Through the use of white fabrics that cross the stage and the resonance of the song of the river, this work celebrates rivers as a place of purification and exultant communal gathering.
Rivers are also a frequent theme in the musical tradition of the blues. One of the best-known blues and jazz standards, originally written and sung by Bessie Smith, is Swirl Blues. Although the inspiration for this song is most commonly thought to be the Great Mississippi River Flood of 1927, scholars have attributed this song to the devastating 1926 Cumberland River Flood. Big Bill Broonzy, known for his song Mississippi Blues also wrote two songs about the 1937 floods along the Ohio River, Terrible Flood Blues and Southern Flood Blues.
The legacy of these river songs can also be heard in many contemporary compositions. As part of their curriculum at the Milwaukee Water Commons "Water School" summer educational program, True Skool youth participants wrote and produced liquid gold a song and a clip about their relationship with water.
Can you hear the confluence of environmental and racial justice as a theme running through all of these songs? Keep sharing your favorite river songs with us in the comments.