Summerset Group Reports First Quarter 2022 Occupancy Rights Sales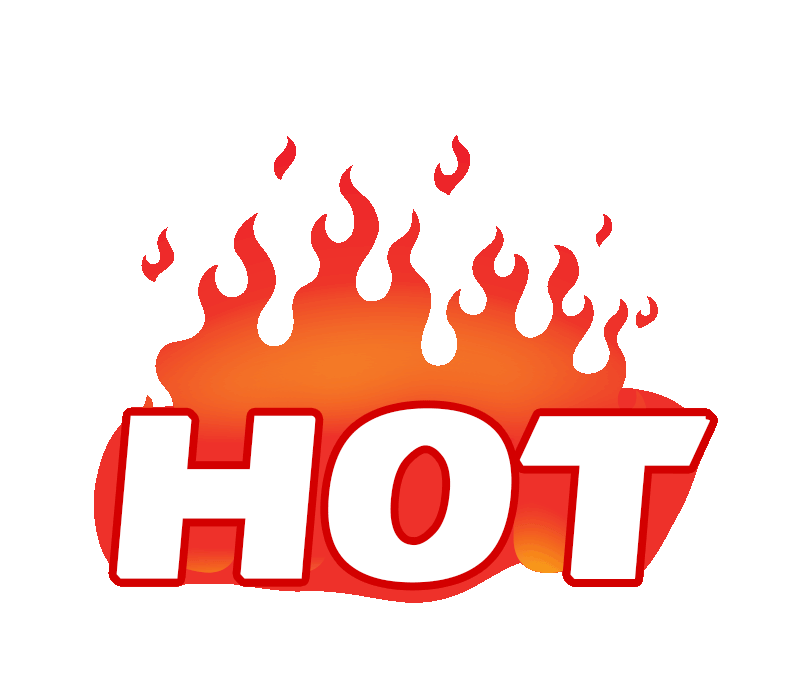 Summerset Group is pleased to report 279 sales for the quarter ending March 31, 2022, comprising 167 new sales and 112 resales.
Summerset CEO Scott Scoullar said it was the second-highest quarter ever for the company and the highest first quarter ever.
"Despite the challenges the Omicron outbreak has posed across New Zealand, sales continue to be extremely strong, with 2022 having our best ever first quarter for new sales and total sales."
"We have good sales diversification across the country with 55% of sales coming from outside the Auckland, Wellington and Canterbury regions," Mr Scoullar said.
New uncontracted stock remains low at 251 units across the country, with only 63 villas available nationwide.
Summerset begins construction at three new sites in 2022, Blenheim (Marlborough), Cambridge (Waikato) and Waikanae (Kapiti Coast) and will continue construction at 13 other sites in New Zealand. Construction began last year at Summerset's first Australian site, Cranbourne North in Melbourne.
"We continue to build on a large number of sites simultaneously and remain the largest New Zealand builder in the New Zealand retirement village sector," Mr Scoullar said.
"It's really nice to see our projects in Australia taking shape. Cranbourne North is on track and we have land for four more proposed villages in Victoria. We're really excited to introduce older Australians to our integrated, high-quality model of village living.
ENDS
Comments from our readers
no comments yet
Add your comment:
Related News:
Spark to explore bringing third-party capital into TowerCo
AIA Auckland Airport Board Appoints New Independent Director
Napier Port announced the 2022 Half-Year Trade Update
Morning Report April 11, 2022
Briscoe Group Limited has announced its annual report
VTL – Board of Directors announces resignation of CEO
NZ Automotive Investments – Board Changes
Qscan Group partners with Envision Medical Imaging
AFT prevails in the judgment of comparative advertising
My Food Bag Group Limited (MFB) Provides Unaudited FY22 Results