The history group presentation focuses on the prehistoric lake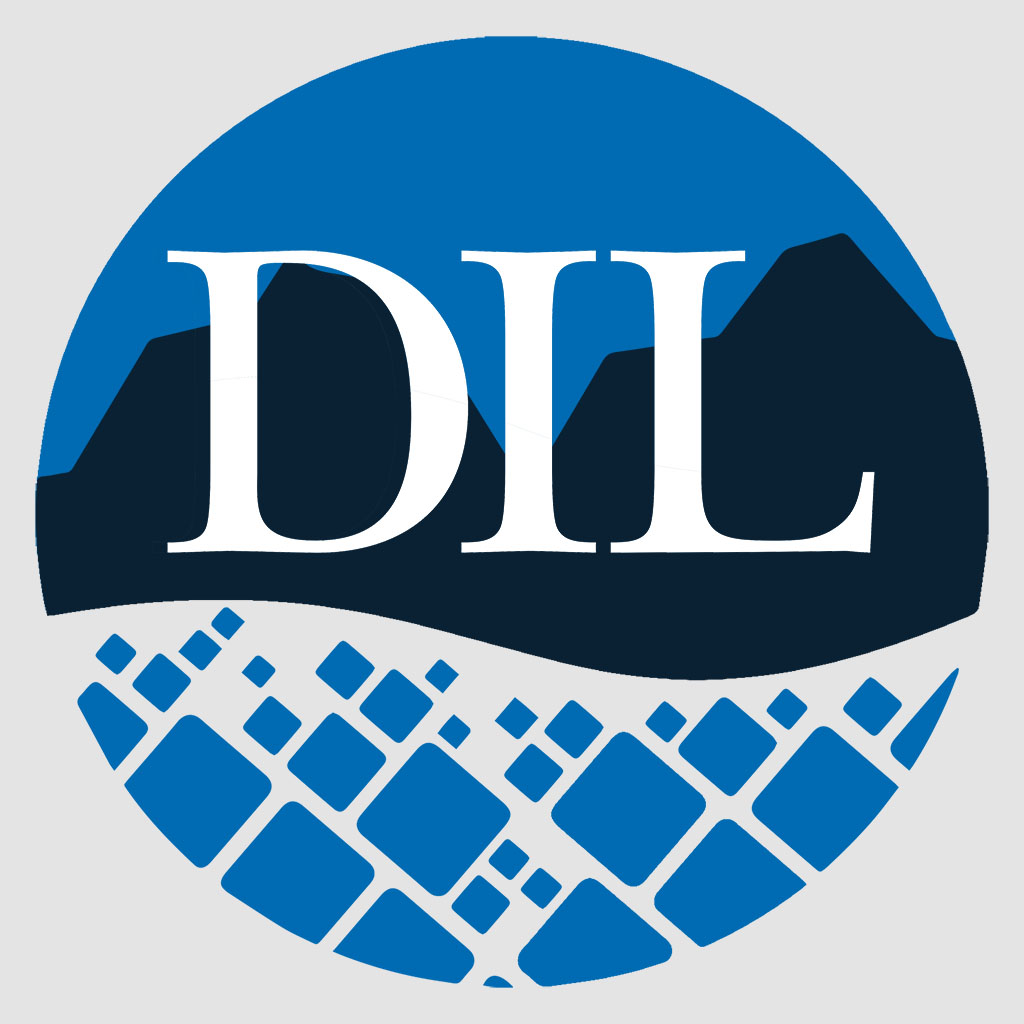 The next meeting of the Northwest Montana Posse of Westerners History Organization will be on Monday, April 25.
Posse member Jim Sheldon of Missoula will perform "After the Dam, Rush to the Gorge" when the Posse resume their popular Missoula Glacial Lake series.
The series returns with explanations and illustrations of the devastation downstream after large ice dams in the mountains of Idaho burst and 2,000 feet of ice-choked water were released from glacial Lake Missoula, that spanned 3,000 square miles around Missoula and that several dams burst and released floodwaters. across Washington, down the Columbia River in Oregon before reaching the Pacific Ocean. Ice Age floods forever changed the lives and landscape of the Pacific Northwest
Shelden is president of the Glacial Lake Missoula Chapter of the Ice Age Flood Institute. Trained in geology at the University of Idaho, during his career he worked with the Bureau of Land Management and the U.S. Forest Service, spending time on landslide stability, soil lab geophysics , mineral law, permit regulations for environmental requirements for coal, oil and gas, caves, groundwater and paleontology. He retired in 2009 as the U.S. Forest Service Regional Geologist for Region 1.
The meeting will be held at the Museum of Northwest Montana History, 124 Second Ave. E. in Kalispell, starting at 6 p.m. for a Grab 'n' Greet session and book raffle and signings by local authors. There will be no dinner. The presentation is at 7 p.m., which is free for members and youth 16 and under. Non-members can attend for $5. Depending on past strong program attendance, registrations will be required or at the door on a first come, first served basis. Call 406-752-9642 (leave a message with all attendee names and phone numbers); or email [email protected] with the same information.
Posse members can also participate in the live broadcast of the program via Zoom by contacting [email protected] for registration and instructions.