The untold story behind a segregation-era local airport for black pilots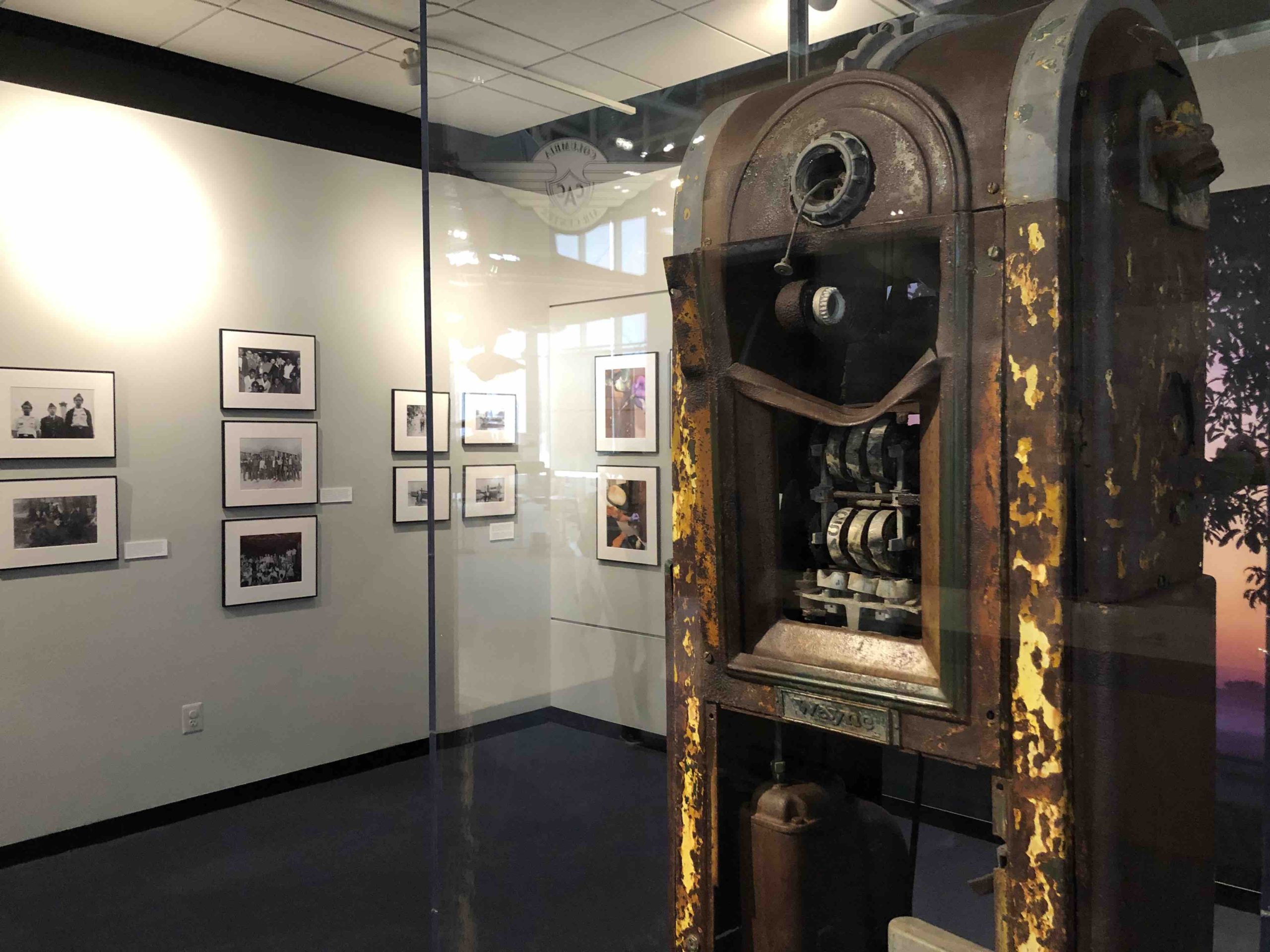 Prince George's County is home to another aviation history landmark that can be seen this Black History Month.
The College Park Aviation Museum's newest exhibit, located at 1985 Corporal Frank Scott Dr., tells the little-known story of the nation's first black-owned and operated licensed general aviation airport.
With many separate airports at the time, four black pilots from Howard University decided in 1941 to pool their resources and create their own airfield on a 450-acre potato field on land that is now part of Patuxtent River Park in Prince George's County.
Developed by John W. Greene Jr., who was a black aviation pioneer, Columbia Air Center, originally called Riverside Field, was used by the US Navy during World War II for training missions, then reopened after the war as a private airport with a flight school, charter services, and even an auxiliary civilian air patrol for black middle and high school students.
Until its closure in 1958, the airfield was also something of a community center, hosting motorcycle races and local dances. In 1963, all US airports were officially desegregated.
The current exhibit at the College Park Aviation Museum features a restored Wayne Model 60 gas pump that was used at the Columbia Air Center along with other photos and artifacts of local African-American aviation history.
You can also visit the Columbia Air Center site at 16000 Croom Airport Rd. in Upper Marlboro, which has a small monument.
Support the Wire and Community Journalism
Make a one-time donation or become a regular contributor here.