The Willard and Taft families developed the Gladys community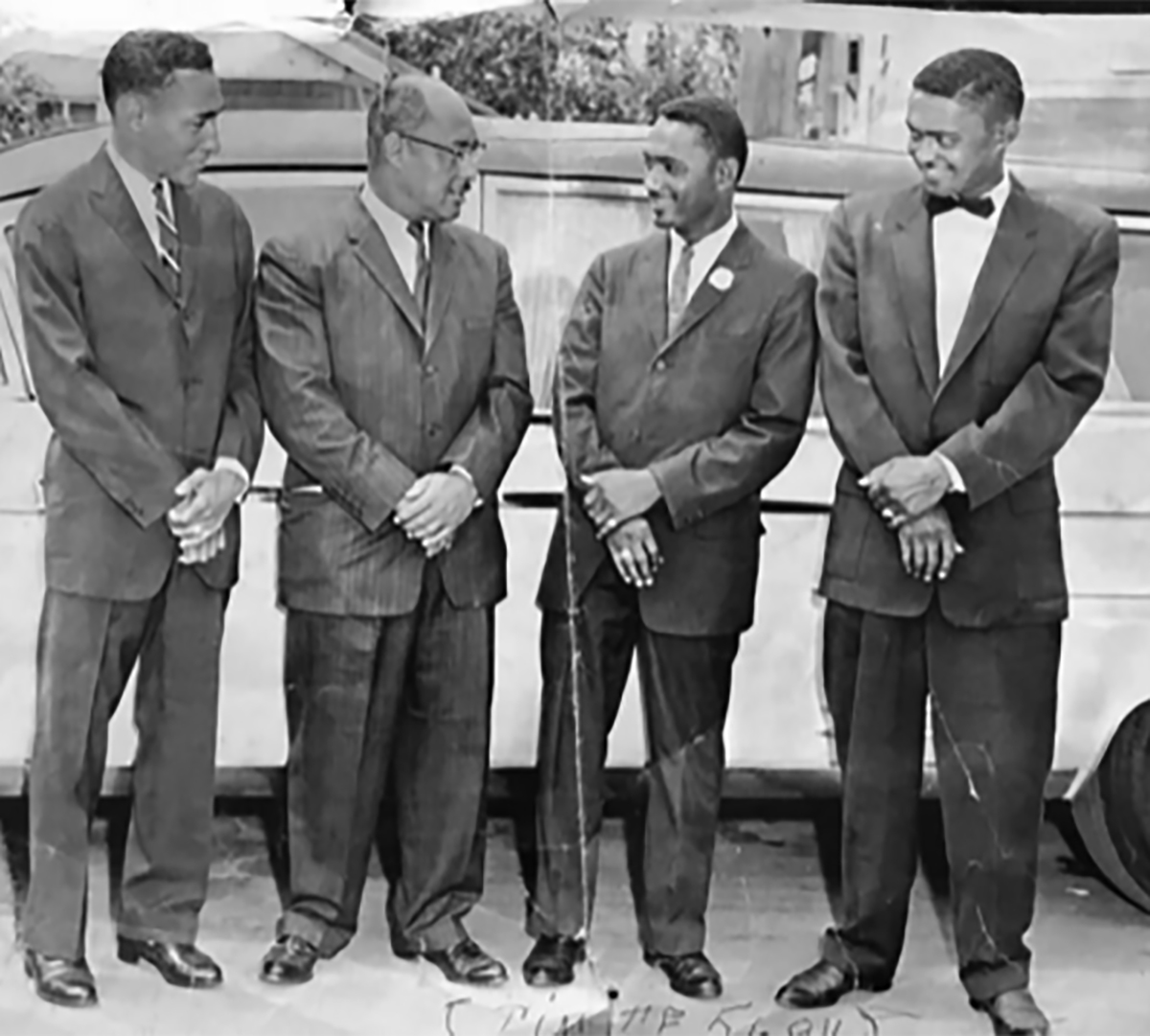 The Willard and Taft families played an important role in the development of the African American community in Beaumont, particularly in the Gladys Street neighborhood.
David Willard's grandfather, Elmo Willard Jr., opened Willard & Willard Funeral Home in 1929 with his brother, Joseph Willard. David's wife Kim Willard's grandfather, William Howard Taft, opened Mercy Funeral Home in 1929.