Weyburn District Planning Commission appoints new chairman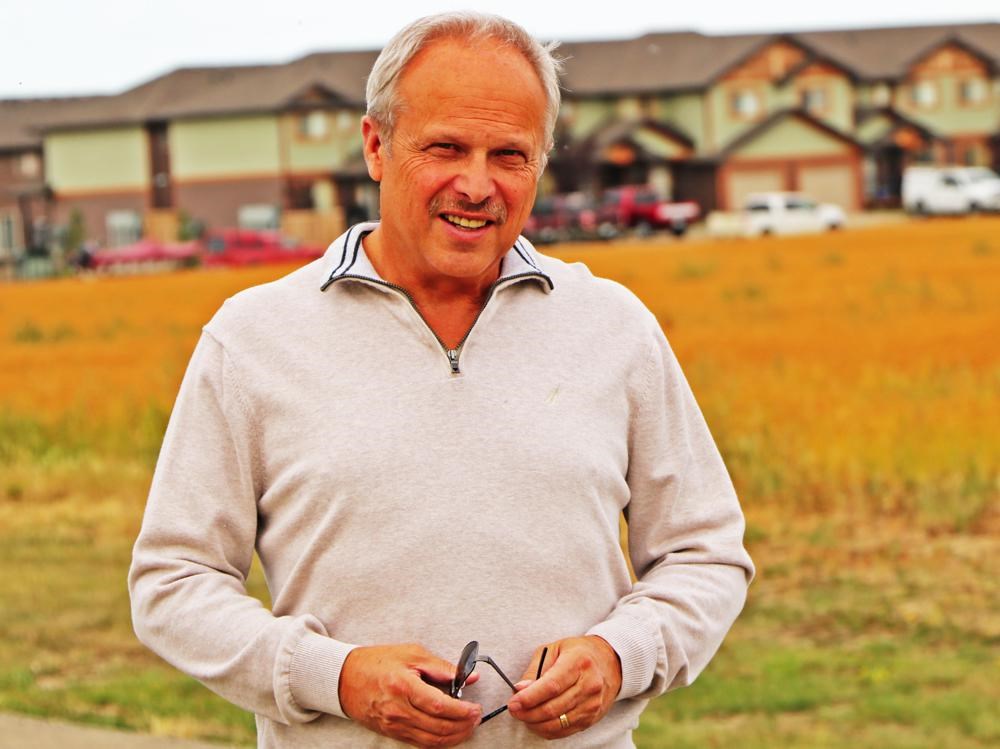 WEYBURN – The Weyburn District Planning Commission (WDPC) has announced the appointment of a new chairman, Nick Coroluick.
Nick brings his experience as a board leader, in addition to his broad perspective and expertise from his years in the private sector.
"Nick will be an asset to the Planning Commission as we move forward. One of our shared values ​​is to foster sustainable growth within our communities. Nick's leadership will enable us to accomplish our mission to provide a joint approach to future land use, fringe development and other matters of intermunicipal or regional interest," commented Norm McFadden, Warden of the MR de Weyburn and member of the WDPC Commission.
Mayor Marcel Roy said, "We welcome Nick as Chairman of Council. Nick brings with him a wealth of knowledge and experience within the municipal government structure. Nick will be a valuable asset to the Board.
Nick will chair his first meeting on Friday March 25th.
Since its inception in 2010, the Weyburn District Planning Commission has been a model of inter-municipal communications, focusing on the shared values ​​outlined in the Official District Plan:
• Planned, balanced and sustainable growth.
• Mutually beneficial partnerships and intermunicipal collaboration.
• Maintaining a high quality of life for citizens.
• Efficient, effective and sustainable infrastructure.
The Weyburn District Planning Commission is made up of the Rural Municipality of Weyburn and the Town of Weyburn.